Our Story
How We Got Started
ToiletTree Products is a family-owned company that designs and manufactures unique products for the home and bath.
FAMILY BUSINESS
Customer service is not just a department at ToiletTree Products: It's everyone's job. When you contact us, you'll almost always speak with one of us directly, or a member of our team, who really wants to help.
Thank you for your business, and continued support of our labor of love.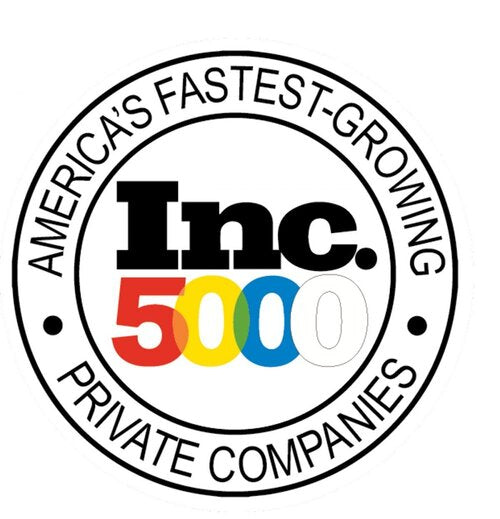 TOP RANKED
In 2014, Inc. Magazine ranked ToiletTree Products #439 on its list of the 500 Fastest Growing Privately Held Companies in the US. Since then we have continued to expand.
TOP RATED PRODUCTS
We stand 100% behind all our products. If you are not satisfied with your product, we are here to help!
Our products are backed by thousands and thousands of amazing reviews. We have continued to manufacture some of the top products in our industry.
We Stand Behind Our Products
We look forward to continuing to provide you with the best products for your home and bath. Products that we stand behind. And products that we use ourselves every day.